The main objective of this Mission is to communicate with both the national and international scientific communities and with our local and French partners, keeping them informed of the actions carried out by the Cacao Forest team and thereby promoting the agroforestry model of sustainable cacao cultivation.
Communication on the Cacao Forest project is tailored to these different targets in order to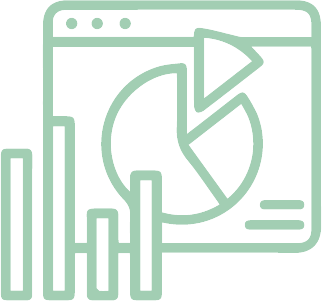 Publicise project results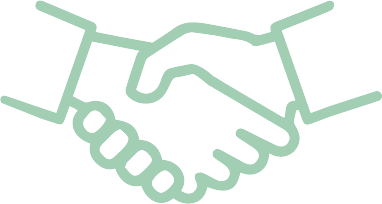 Attract the interest of potential new partners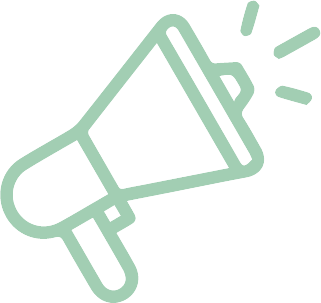 Publicise the joint initiatives carried out by businesses and their local partners to promote cocoa production in diversified and sustainable agroforestry systems
Consolidate the results obtained on solid foundations recognised by the Dominican and international scientific communities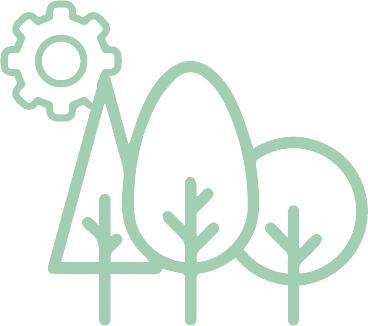 Provide the general public with tools and content educating them about the role of agroforestry in the Dominican cocoa industry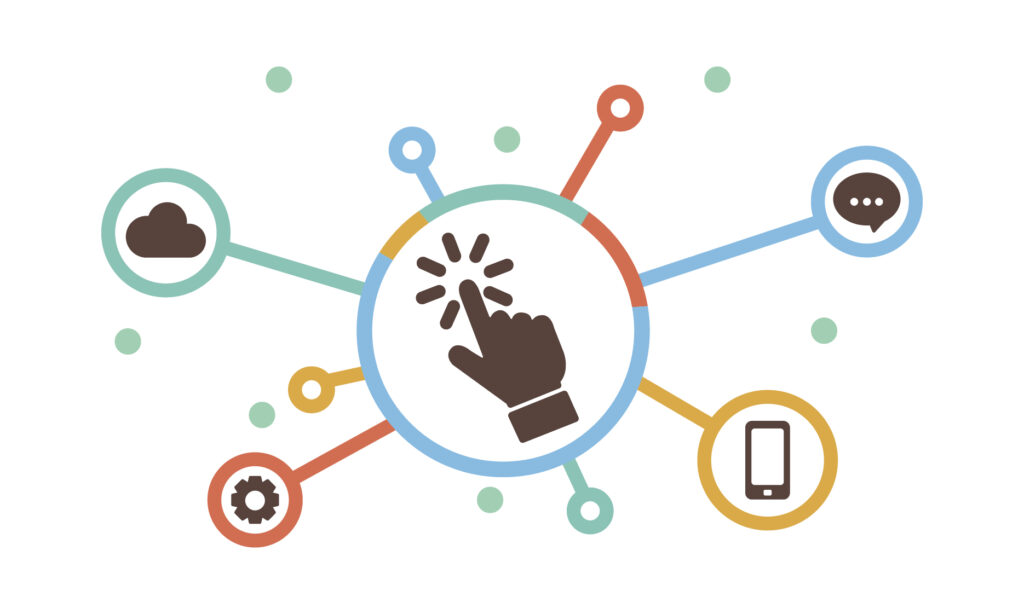 The project communication team's task consists of defining and coordinating the key messages to be disseminated to the different target groups. This website is the channel through which the different communication products are published, along with project news, key actions and important events.
Bimonthly newsletters in Spanish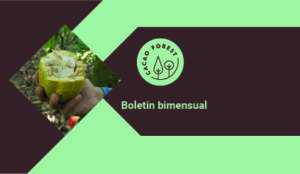 The Cacao Forest team issues a bulletin publicising the main actions implemented in the previous two months and announcing planned future actions. These newsletters contain concise information accompanied by photos and graphics designed to make it entertaining and easy to read.
These bulletins, written in Spanish by our staff based in the Dominican Republic, can be downloaded free of charge from the website
www.cacaoforest.do
Articles
On the News pages of the website, we share details of how the Cacao Forest programme in the Dominican Republic is progressing. These include brief news items designed to keep readers informed about what's happening on the ground and more detailed articles about a particular technology or workshop or our academic activities.
Videos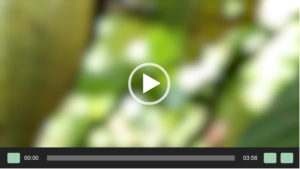 The PCF-RD communication team also produces audiovisual material showcasing the various project stakeholders, including the producers themselves. This communication material is destined for a broader public and to facilitate the training experience as the project's progresses.