Today we are going to take a closer look at the women and men who work for the Cacao Forest project every day. We'll be covering this topic in several articles because we rely on so many of these hardworking individuals. Here are the first four profiles, some of whom have been with us for a long time, with others having joined the project more recently.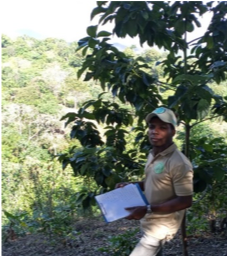 Alberto Pina
Alberto trained as an agroforestry engineer and has a lot of experience in cacao cultivation.
As a technician, his main responsibility is supervising the Participatory Experimental Network (REP) He works in San Cristobal province, where he oversees 18 cacao-growing parcels and supports 11 producers.
This makes him essential to the project's development.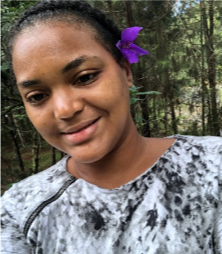 Leidy Dicent
Leidy is a student at the Universidad Autónoma de Santo Domingo UASD. She has joined the Cacao Forest team on a six-month contract to run a study on the use of agroforestry system products in the cacao industry.
Carlos Aniel Collado
Carlos is an agroforestry engineer with invaluable experience of the cacao industry in the Dominican Republic.
He is in charge of the collaboration with the COOPROAGRO cooperative in Duarte province. Carlos looks after nine parcels currently undergoing rehabilitation on farms run by six producers.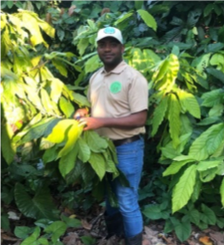 Heriberto Paredes
Also an agroforestry engineer, Heriberto has wide-ranging experience of cacao cultivation.
He oversees the REP with CONACADO producers in Duarte province and is responsible for looking after nine newly created parcels and supporting six producers. He also runs the training programme for 450 new producers.