Welcome to Chocolat Voisin  and Carambar&Co!
In further confirmation that Cacao Forest's environmentally friendly approach to cacao growing and maintaining a sustainable cacao sector are winning ways in the view of French chocolate and confectionery companies, two new partners have decided to join the Cacao Forest initiative, adopting our innovative agroecological solution which guarantees cacao farmers a decent income.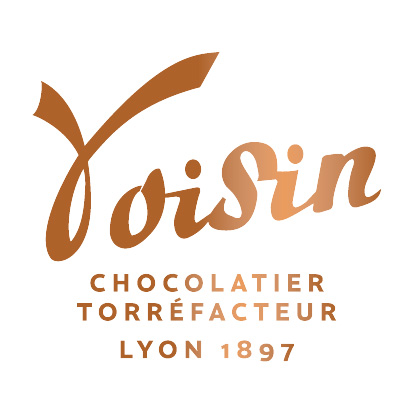 Chocolat Voisin is a Lyon institution. Founded 120 years ago, this family-owned chocolatier is today run by the third and fourth generations. To read all about Chocolat Voisin and its corporate commitments, click here.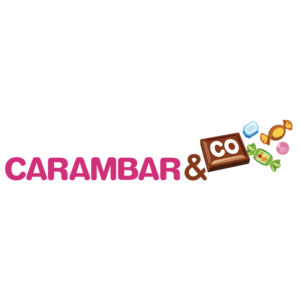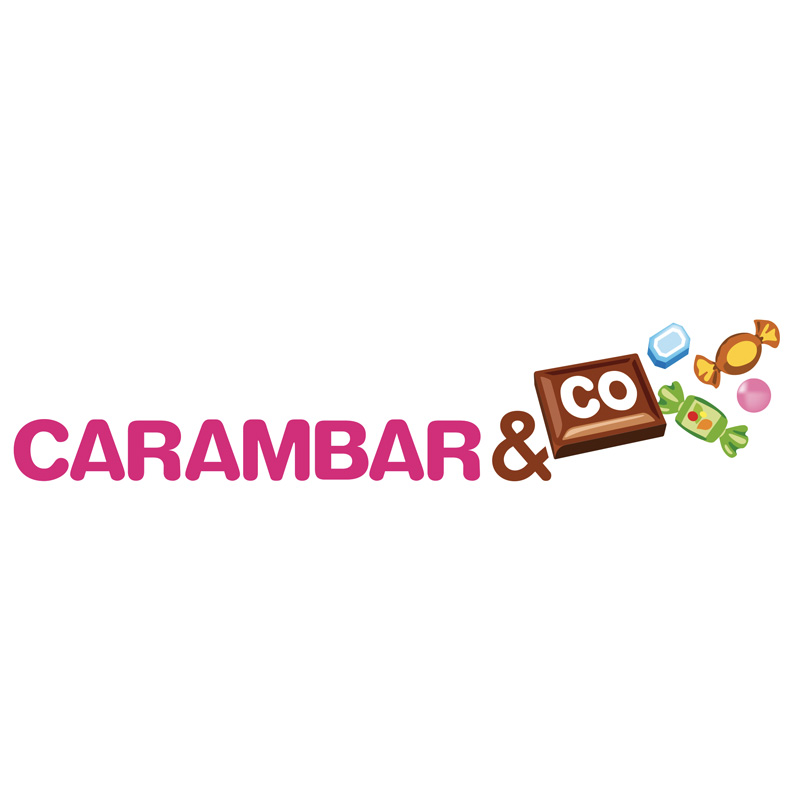 The Carambar&Co group is a household name in confectionery. Given the volume of cacao-based products the group manufactures, its procurement and raw materials selection policy has a significant industry impact. To learn more about Carambar&Co and the promises it has made, click here.
Cacao Forest is extremely privileged to be able to work with such a wide variety of partners, and we are proud to be recognised and trusted by such big names in the French chocolate and confectionery sector.